What You Can Expect
The cost of a safari can vary anywhere from approximately $5,000 per person (including international airfare) to $10,000 or more. The costs will vary depending upon your length of stay, the season, the style of accommodation, the destination, and how much you want to experience.
You need to be careful about advertised safari specials. They will apply at certain times of the year and although attractively priced they typically do not include international airfare as well as many of the "incidental' costs associated with any safari. These costs can really add up quickly. They are:
Park and Conservation fees
Visas
Airline Fuel Surcharges
Airport taxes
Single supplement for a solo traveler
Surcharges on the use of credit cards imposed by foreign banks
Anti-malaria medication
Tipping
Souvenirs
At Safaris Made Simple we will provide you with honest quotes and an itemization of all these 'incidental' costs so you'll know what you can expect.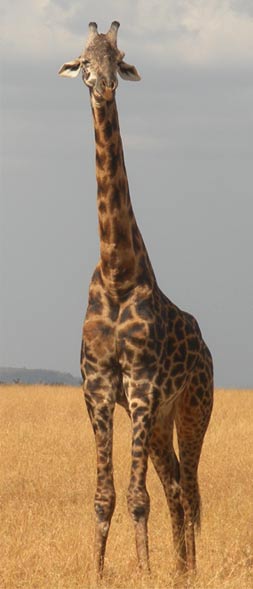 Ready to
Start Your Adventure?