Customized African
Safari Vacations
Welcome to Safaris Made Simple
If you have found going through the hundreds of different African safaris overwhelming, then you have come to the right place! Safaris Made Simple makes planning a safari vacation easy by customizing the appropriate African Safari based upon your interests and budget. With over 20 years experience specializing in Customized African Safari Vacations, we have the comprehensive knowledge of Africa to assemble just the right Safari vacation for you.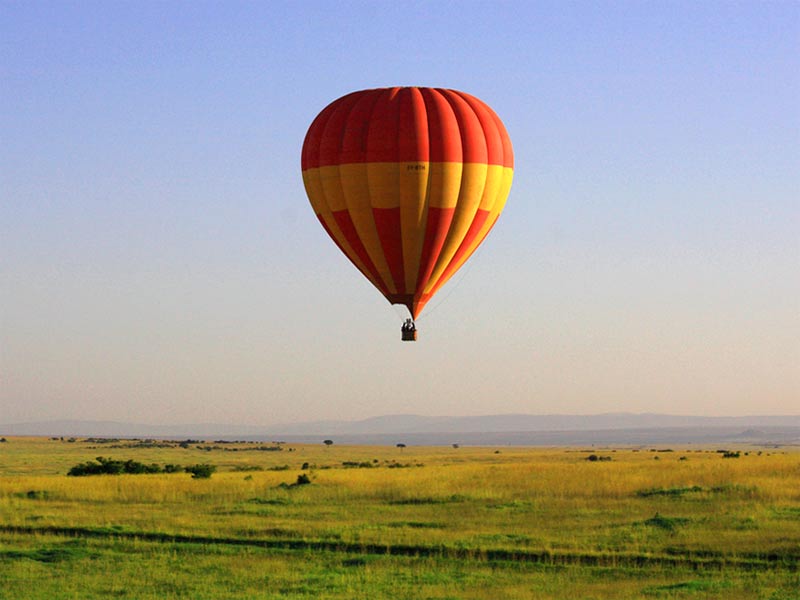 KenyaThe 'Big 5' Country, – Lion, Leopard, Elephant, Buffalo & Rhino. View dramatic Wildebeest Migration followed by the predators in the Masai Mara/Serengeti ecosystem.
Read More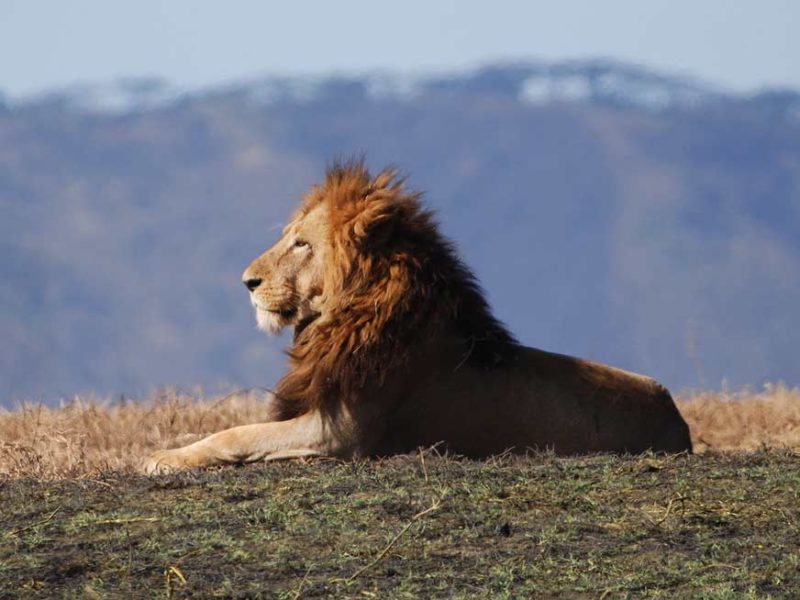 TanzaniaVisit the majestic and endless Serengeti. Africa's "Garden of Eden" and a World Heritage Site where you will see the Big 5, including black-maned lion.
Read More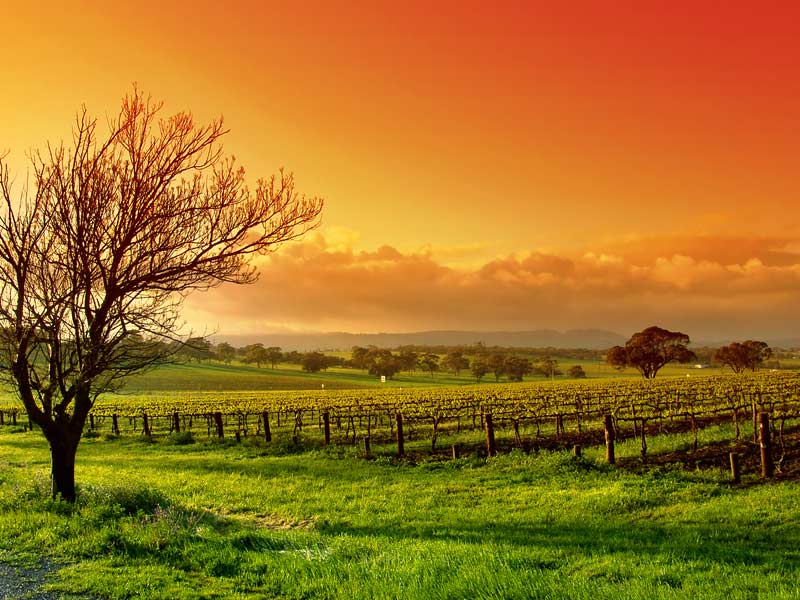 South AfricaKruger's private reserves; wine tasting and gourmet dining in the manicured vineyards and towns of the Winelands, stunning beaches and the Zulu Culture.
Read More
Whether it's your first or second trip to Africa, or if you've been many times, we can recommend just the right places for you to see.
Types of Accommodations
There are several types of accommodations available on safari, from Seasonal Tented camps for a truly rugged safari experience, to Deluxe Safari Suites for a more luxurious experience. We suggest considering 'mixing and matching' them for the complete safari experience.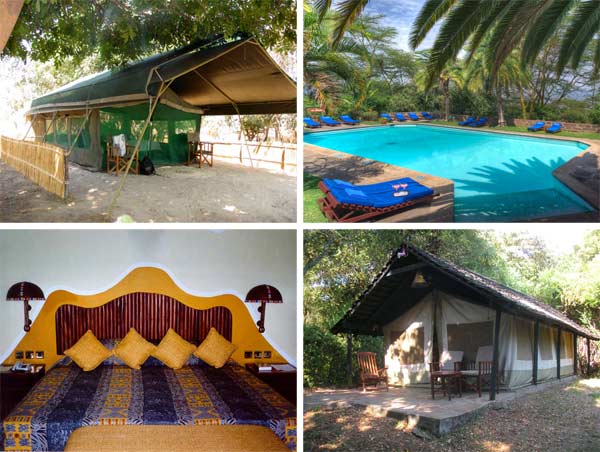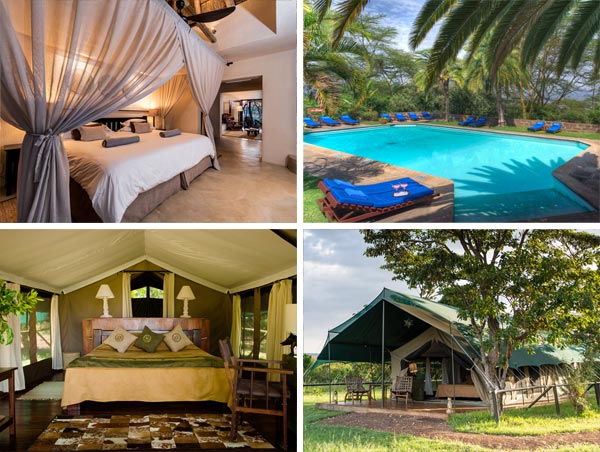 Ready to
Start Your Adventure?
Testimonials from Our Clients
Safaris Made Simple made booking my safari "simple". Their expertise, knowledge and most importantly customer service are second to none. They made booking my dream vacation fun, easy and most importantly, hassle free. Well done Mira! Thanks for all your input and attention to detail and helping make my dream a reality!
Travel Insurance
For an African Safari Vacation (or any major travel experience) you will need Travel Insurance, to insure the investment of your trip, as well as medical coverage while away from home. For Travel Insurance we recommend the Travel Guard plan from Safari Samaritan.
Charitable Giving
Safaris Made Simple is now partnering with Safari Samaritan to offer you the opportunity of integrating charitable work into your Safari Vacation thru the giving of solar powered lamps and other charitable items. Safaris Made Simple has the relationships and infrastructure in place in Africa to make your charitable gifts seamless and personal.