Who We Are
Safaris Made Simple was established by Mira Prostick in 1996 as an independent travel agency, bringing over 25 years of travel experience to the venture. As such, we are free to select a safari from any tour operator we think is appropriate for our client's interest and budget. Once you give us a rough idea of what you are keen on seeing, we will then work with you to select or customize just the right safari for you. Keep in mind that since we are a travel agency, you will pay the same whether you book your safari with us or directly with a tour operator.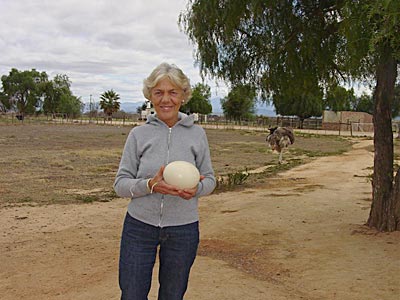 How We Make Our Money
There are no charges for the services that Safaris Made Simple provides. Our income comes from commissions that the lodges and safari service providers pay to agents. These commissions are based upon the prices that they charge the public. Therefore, you pay the same if you go directly to the lodges and safari service providers as you would if you use the services of Safaris Made Simple.
When you use the services of Safaris Made Simple you are also accessing a wide range of options, but with the added advantage of a person who has experienced these adventures, has stayed at the lodges that are recommended, and has established working relationships with reputable African service providers, which can offer significant savings when applicable. You won't find these deals or this kind of special treatment on Orbitz, Expedia, or Price line.
Ready to
Start Your Adventure?